Why Choose Us?
Our team is passionate about making Lubbock a cleaner and safer place! We are dedicated to serving our community day and night! 
Why Us
Our licensed and bonded team is dedicated day and night to take on the toughest cleaning jobs. We offer daily, weekly or monthly services to meet our customer needs.
OUR PHILOSOPHY
Cleaning Services of Lubbock is committed to providing only the highest level cleaning services. To deliver on this commitment, we bring together the most effective methods, highest quality supplies, equipment and the best people. We combine up-front preparation and training from the direction of strong management to ensure smooth and successful services.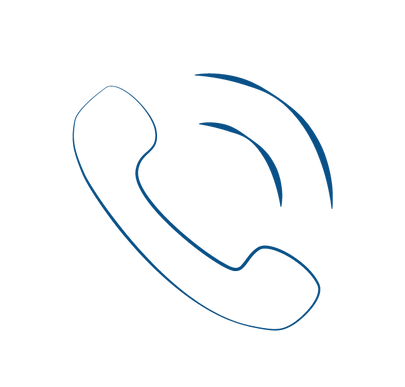 Contact Us
We'd love to hear from you…..
Contact Us: 806.778.3370
CALL US 24/7
Ready To Get Started?
Have a question or simply want to learn more about us? Send us a message today!