WE DON'T CUT CORNERS.
WE CLEAN THEM!
If you are searching for Commercial Cleaning Services in Lubbock, TX, we can help! We offer all types of Commercial Janitorial Services including office cleaning, industrial cleaning, window cleaning, construction site cleanup and more.  With one call, you'll get a cleaning expert!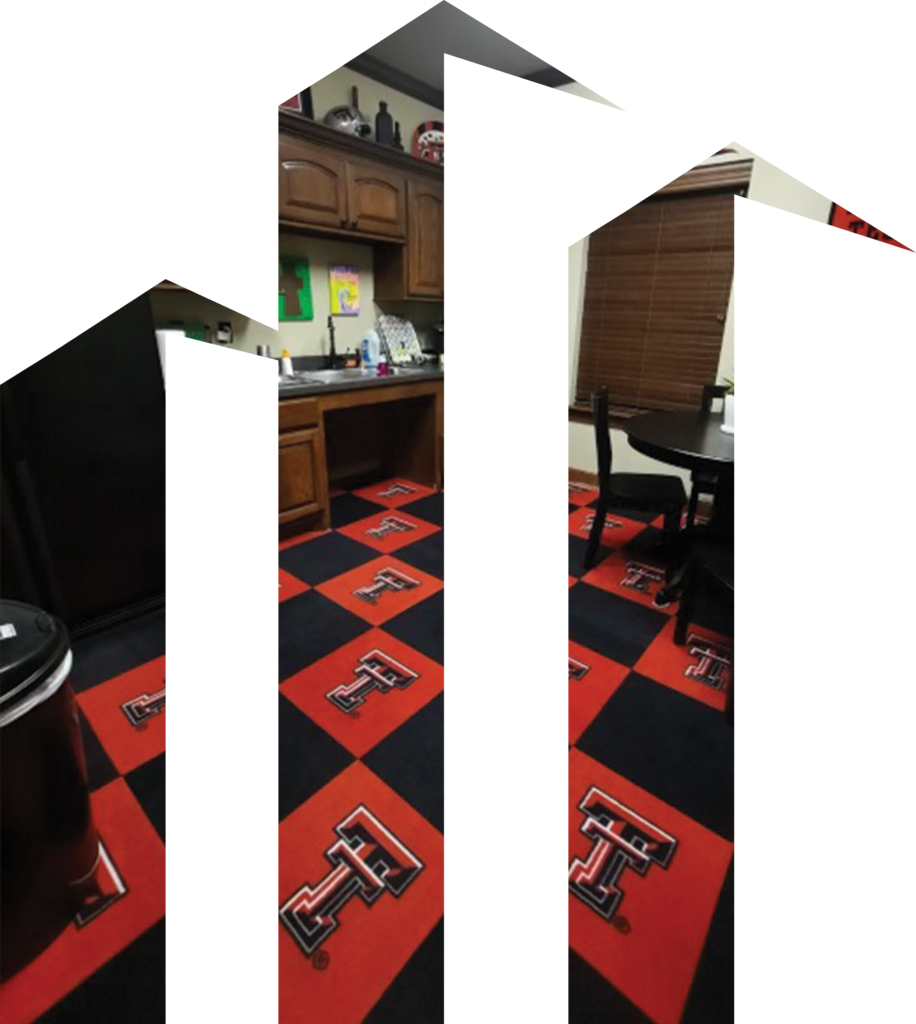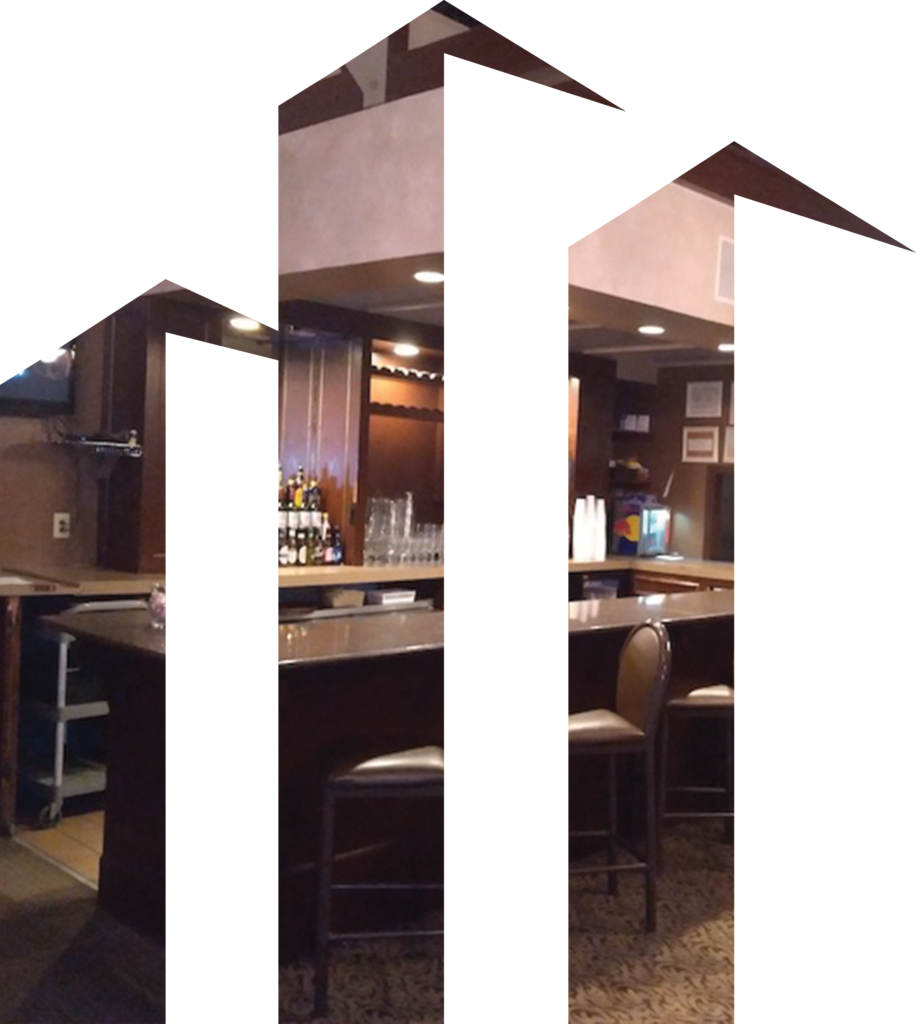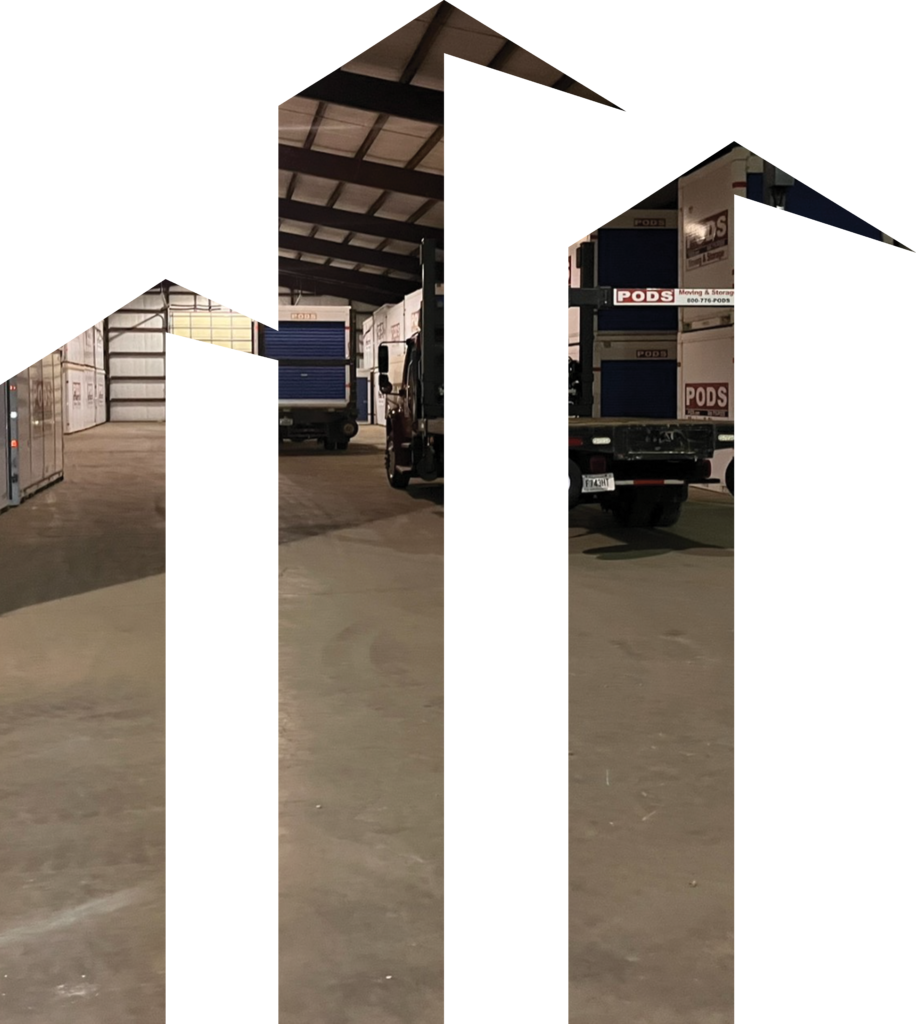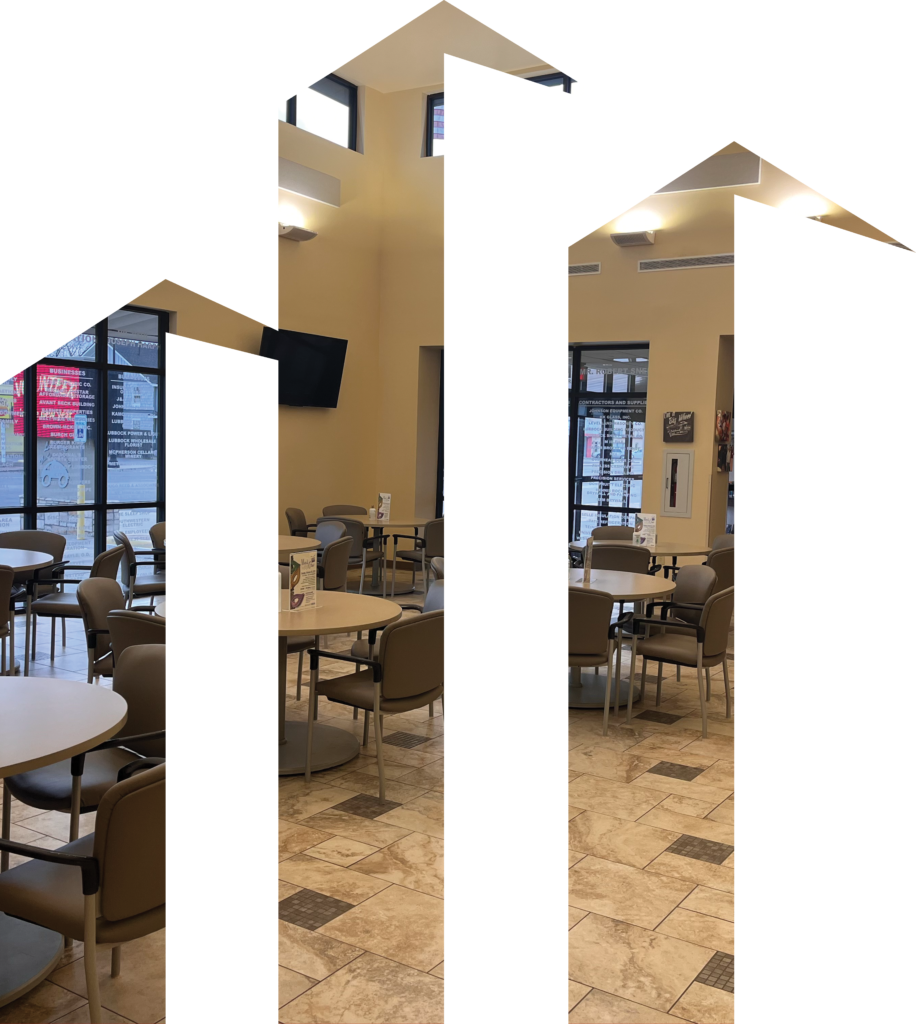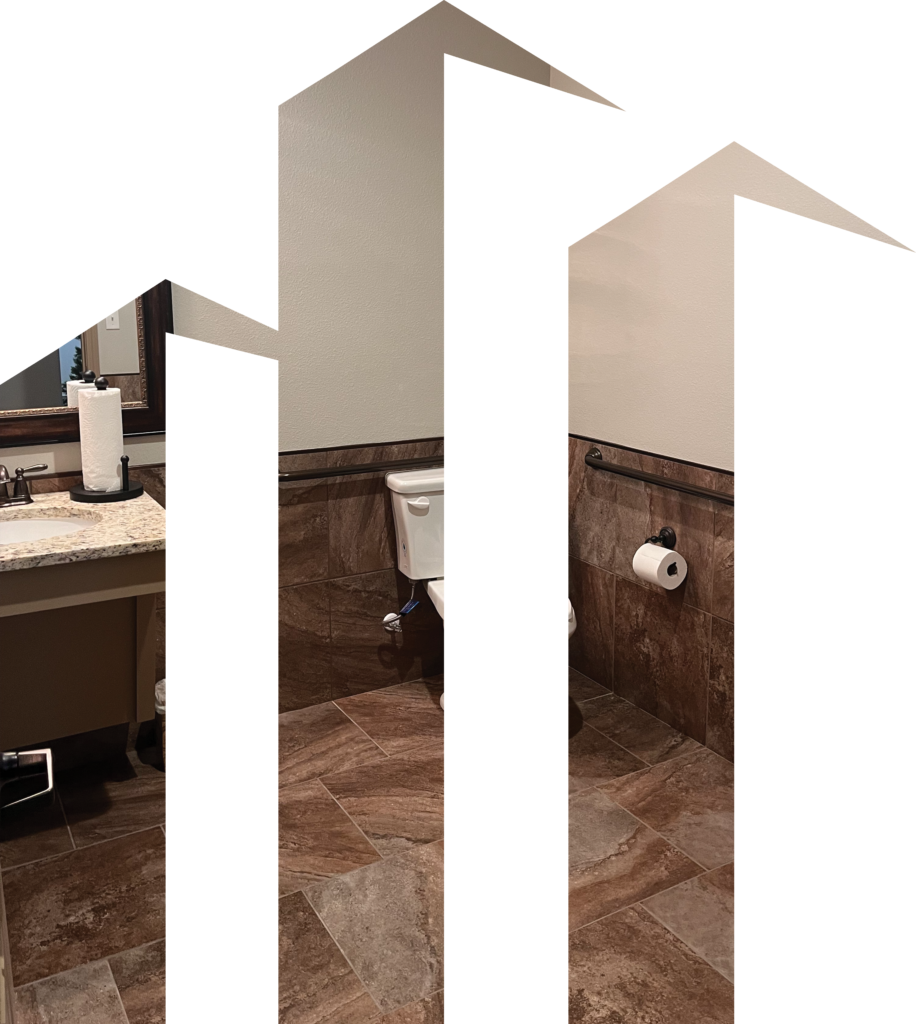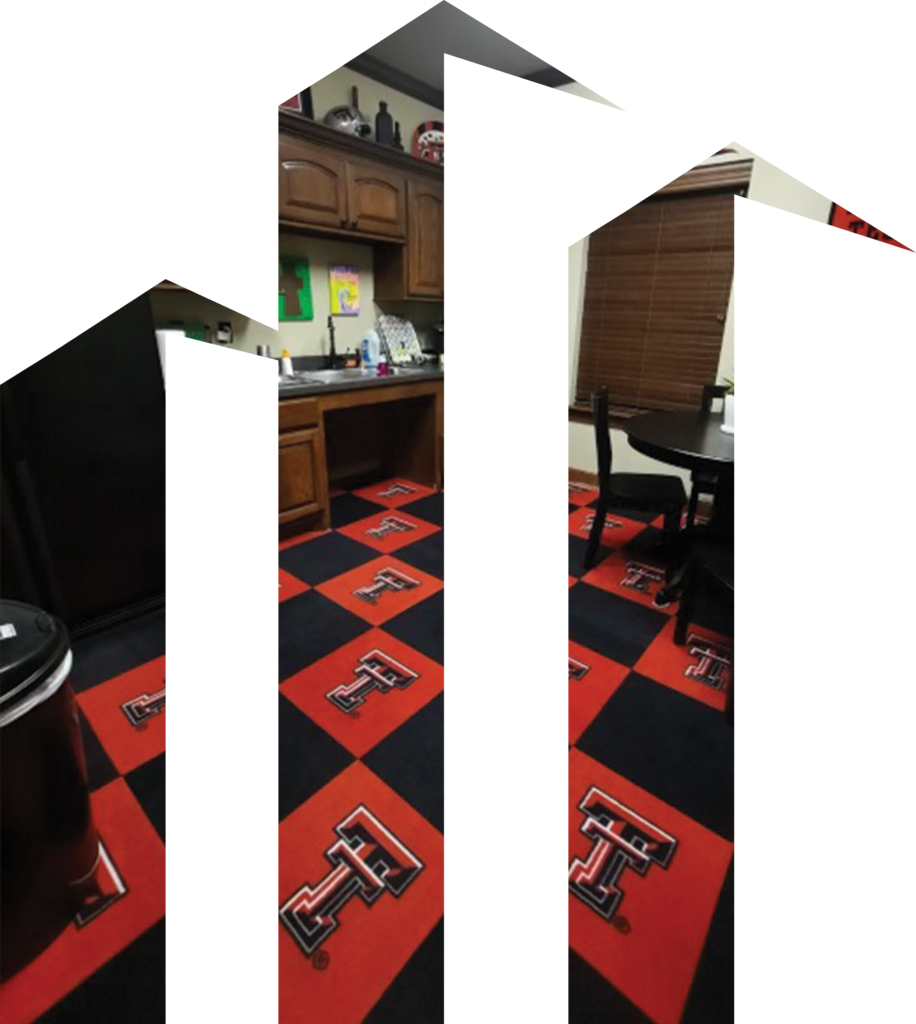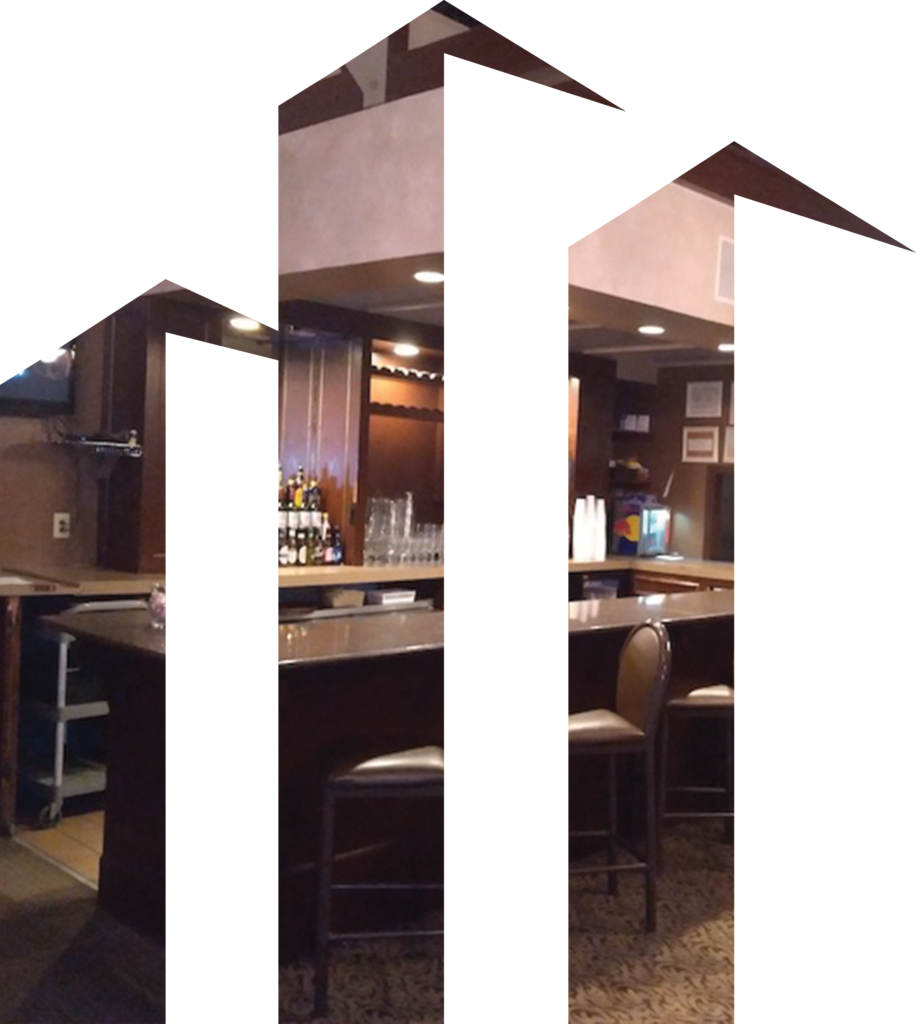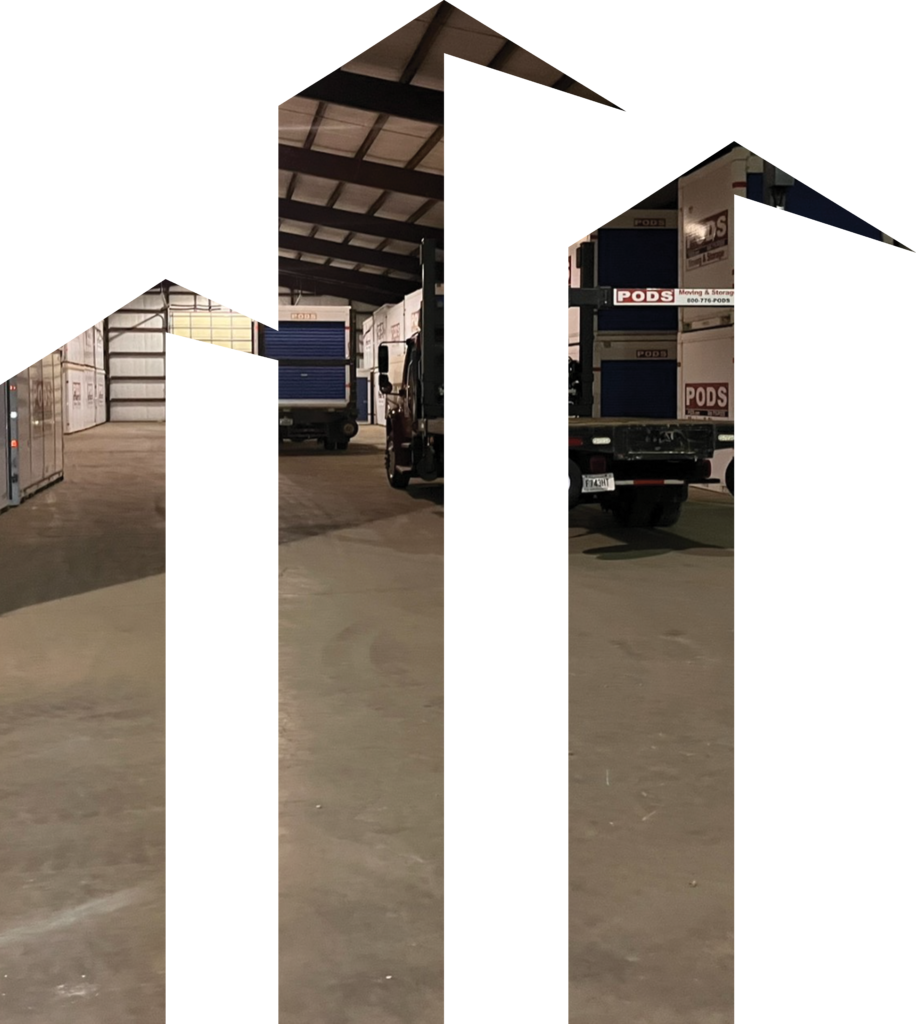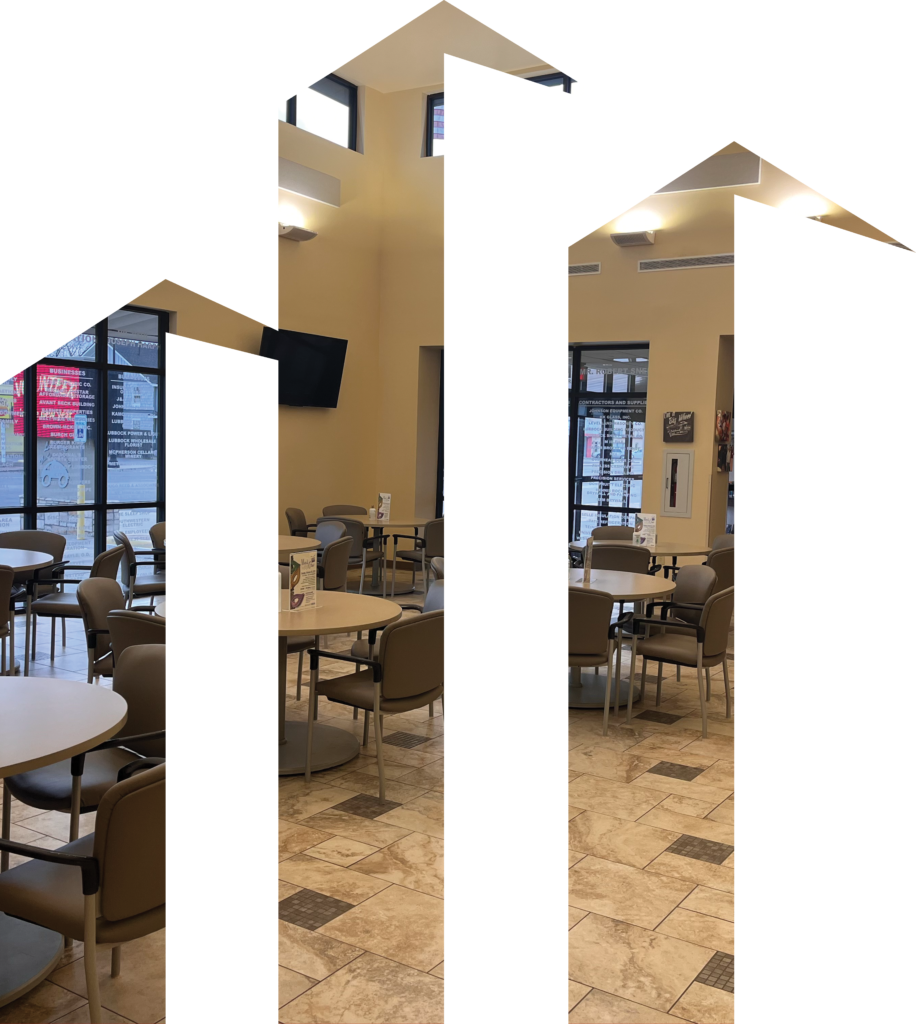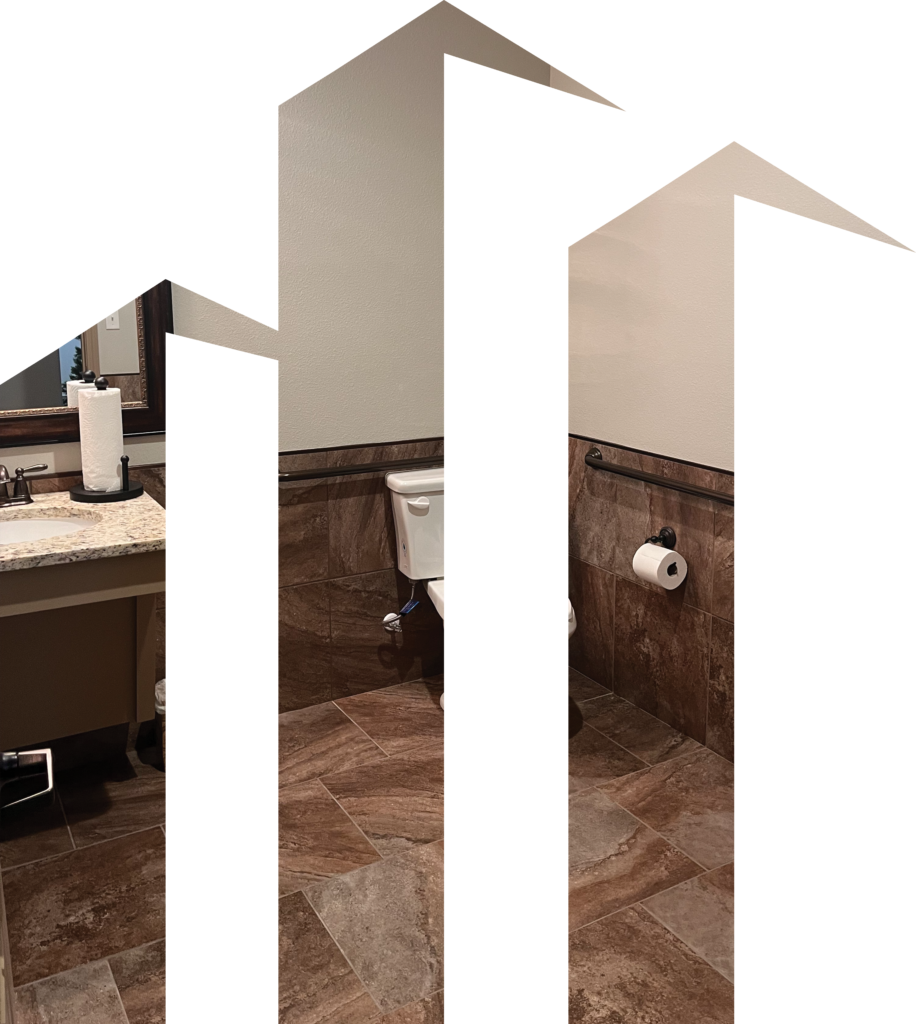 PROFESSIONAL BUSINESSES DESERVE PROFESSIONAL CARE!
Our Services
Our professionally trained staff puts the utmost care into every job to ensure you're satisfied.
Call us 24/7 to book your next professional cleaning! See our services below: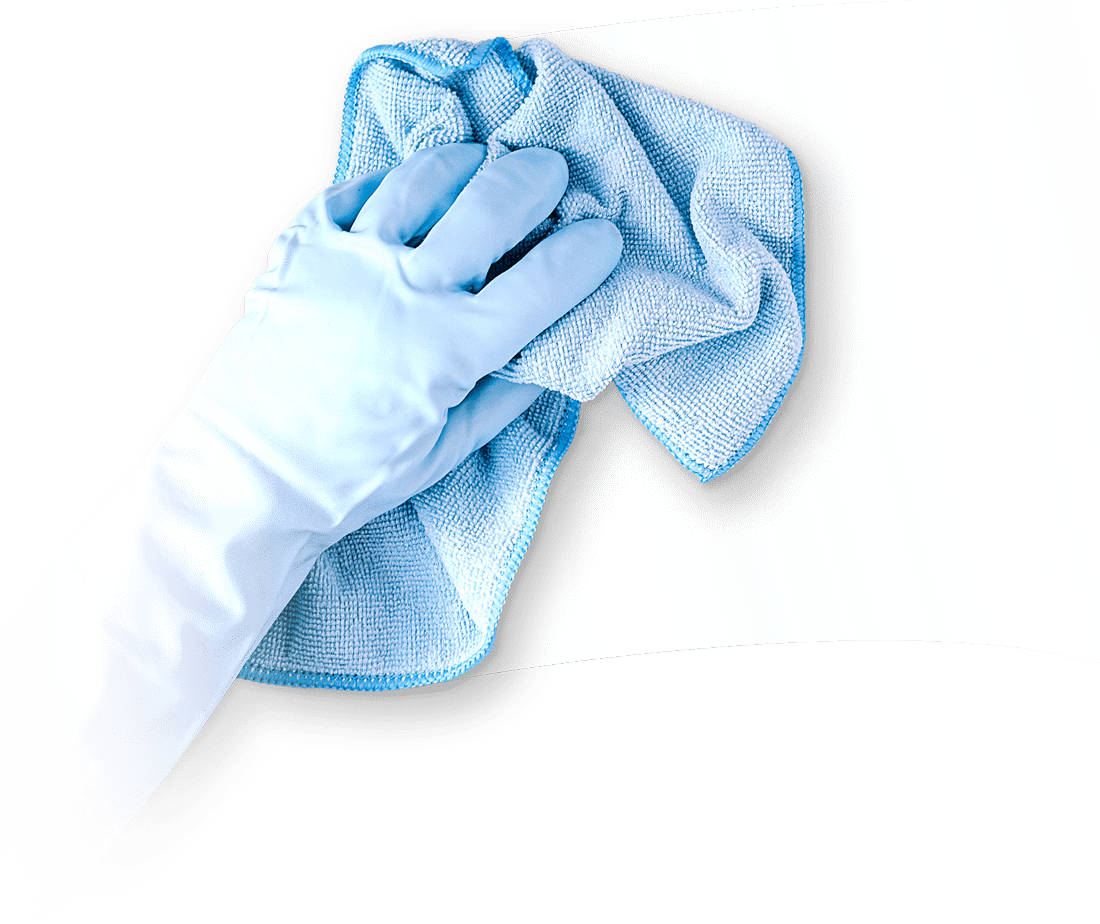 Cleaning Services of Lubbock believes that a clean and safe business is a key factor for success! 
Our number one goal is to make you and your business look good inside and out!
PROFESSIONAL BUSINESSES DESERVE PROFESSIONAL CARE!
Our professionally trained staff will take time and care into every job to make sure that you are more than satisfied with the outcome.
TOP OF THE LINE SUPPLIES!
To guarantee a clean safe workspace we use commercial grade cleaners throughout all of our services for assured cleanliness.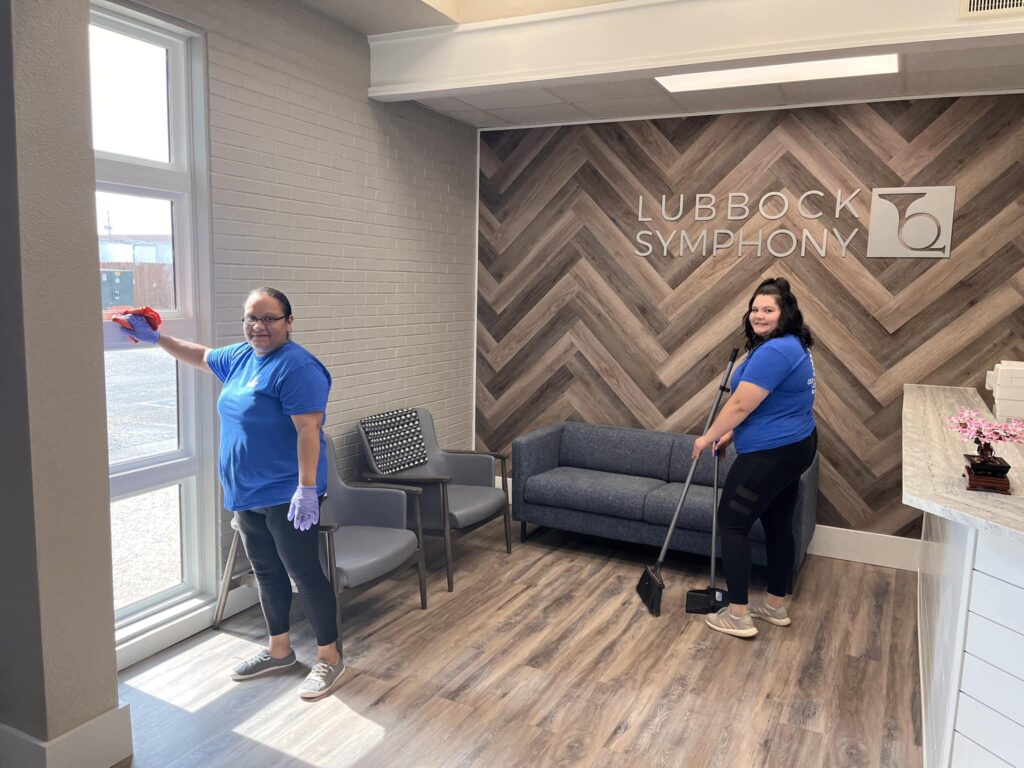 "It's really nice to have someone who does a great job and that you can trust to be there when you're not."
-David P. | GM at 48forty Solutions
"When we need extra help, CSOL is right there to take care of us. All services are reasonably priced and I recommend their services without reservation."
-Mary G. | Assistant Director at Lubbock Meals on Wheels
"I am writing to enthusiastically recommend conducting business with Cleaning Services of Lubbock.
We have been using Cleaning Services of Lubbock to clean our entire church building for several months and they have always fulfilled or even gone above and beyond our expectations."
-Timothy Howard, Live Oak Community Church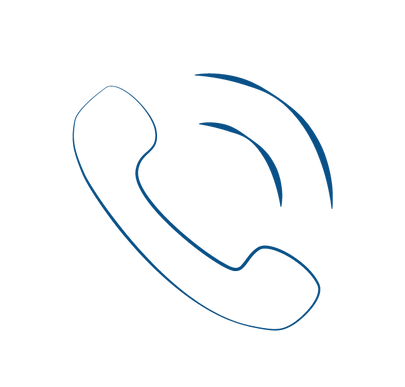 Contact Us
We'd love to hear from you…..
Contact Us: 806.778.3370
CALL US 24/7
Ready To Get Started?
Have a question or simply want to learn more about us? Send us a message today!