Disinfecting & Sanitization
Providing you, your employees and customers a safe and healthy environment
What We Do
Offices, schools, senior citizen homes, churches, day care centers, gyms, and other commercial settings are particularly vulnerable to germs and bacterial infestations. The most susceptible times are cold and flu seasons, but they also have infestations other times of the year too!
Do you wonder how it works? A fine mist is sprayed over and under all objects so everything your employees, your customers, members, and participants touch are disinfected and deodorized to clinically clean standards. No rinse is required. Our products are NSF-Certified for use on food contact surfaces and are safe to use on electronics.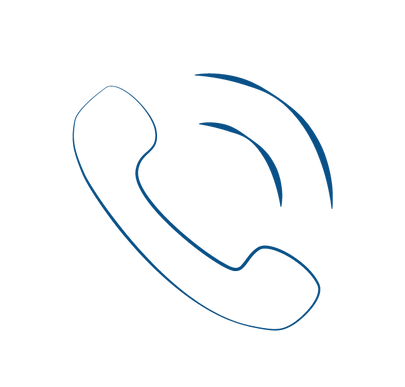 Contact Us
We'd love to hear from you…..
Contact Us: 806.778.3370
CALL US 24/7
Ready To Get Started?
Have a question or simply want to learn more about us? Send us a message today!