Landscaping & Snow Plow Services
Commercial landscaping depicts a professional image for your property
What We Do
Commercial landscaping depicts a professional image for your property. A beautiful office landscape design not only enhances curb appeal but can influence a customers decision to come inside.
During the cold winter snowy months, we keep your property free of snow and ice and make sure that the weather will not affect your business. We partner with SlateCo Inc to provide lawn, landscaping and snow removal for businesses located in Lubbock TX.
We offer the following services:
Lawn and Landscape Maintenance

Lawn Mowing Service

Plant and Tree installation

Sod and Mulch Installation and Replacement

Landscape Clean Up and Hauling

Tree Trimming

Snow Removal

Deicing Parking Lots

And more!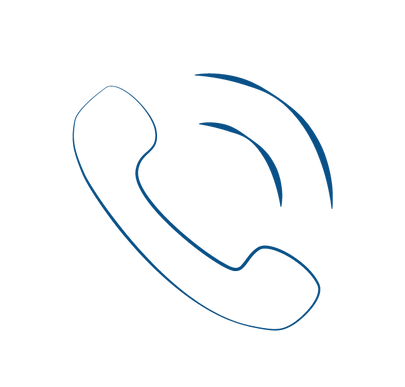 Contact Us
We'd love to hear from you…..
Contact Us: 806.778.3370
CALL US 24/7
Ready To Get Started?
Have a question or simply want to learn more about us? Send us a message today!