Commercial & Industrial Cleaning
A cleaner business for your team and clients! 
What We Do
Keep your business or commercial property in perfect condition by leaving the dirty work to us, your cleaning professionals. We provide reliable janitorial services and commercial cleaning services to businesses in Lubbock, Texas.
Our commercial janitorial services and commercial cleaners use processes that protect your employees and visitors.
You can contract for cleaning services from one day per week to seven days per week. We also offer day porter services to accommodate the unique requirements of our clients day-time operations.
Look Good
Our number one goal is to make you and your busines look good inside and out!
Clean & Safe
For all services, we use commercial grade cleaners to guarantee a clean & safe workspace! 
Satisfaction Guaranteed
Our professionally trained staff puts the upmost care into every job to ensure you are satisfied.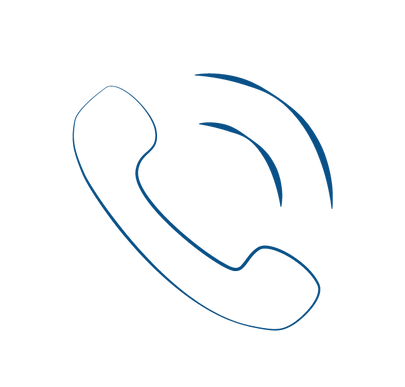 Contact Us
We'd love to hear from you…..
Contact Us: 806.778.3370
CALL US 24/7
Ready To Get Started?
Have a question or simply want to learn more about us? Send us a message today!