Construction Site Clean Up
Construction work is hard, dirty, and messy. Let us provide a professional cleanup to remove construction debris resulting in a safe environment. 
What We Do
Our construction cleanup process involves the removal and disposal of debris, building materials, etc. The scope can vary from project to project but generally includes cleanup of demolition, site preparation, grading/drainage, excavation, backfill, landscaping, fencing, concrete work, painting, roofing, electrical installation, plumbing, drywall, floor covering etc.
Dust and debris buildup impact both air quality and site experience. Prepare for an inspection or engage post construction cleaning services to ready the site for use.
Our construction cleaning services ensure you always have a project worth showing off.
Clean Method's construction cleaning services include:
Pre-Inspection Rough Cleaning
Post-Construction Final Cleaning
Top-to-Bottom Dusting
Surface and Wall Cleaning
Debris and Trash Removal
Floor and Carpet Cleaning
Full Building Sanitization
Architectural Element Cleaning
Interior and Exterior Window and Frame Cleaning
Pressure Washing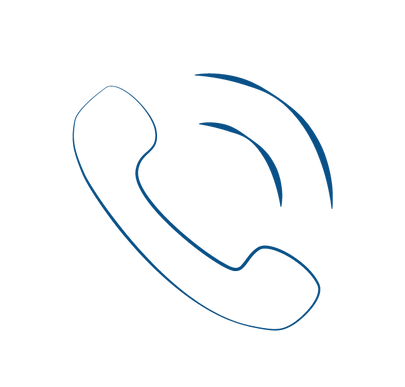 Contact Us
We'd love to hear from you…..
Contact Us: 806.778.3370
CALL US 24/7
Ready To Get Started?
Have a question or simply want to learn more about us? Send us a message today!